We offer regular discounts on all of our ground shipping shipping services for trade shows.  Give us a call today to learn more about how we can assist with your shipping needs and your budget, or simply request an Online Quote.
 Truckload Shipping for Trade Shows.  Exclusive Truck, Hot Shots and High Value Shipments
There are many different reasons why a trade show exhibitor might require full truckload shipping for trade shows. Reasons may include the size of the exhibiting materials or over all value of the shipment. It may be due to limitations on transit time to reach the show. 
Fastline Logistics can provide experienced and reliable full truckload services for any trade show shipping need that you may have. Every customer is unique, we understand that.
Trade Show Truckload Shipping Services
One Person, Two Person Teams
Direct-to-Show Services
Multi-Stop Flexibility
Security Sealed Trailers
Expedited Hot Shot Services
Full Truckload Shipping Dependability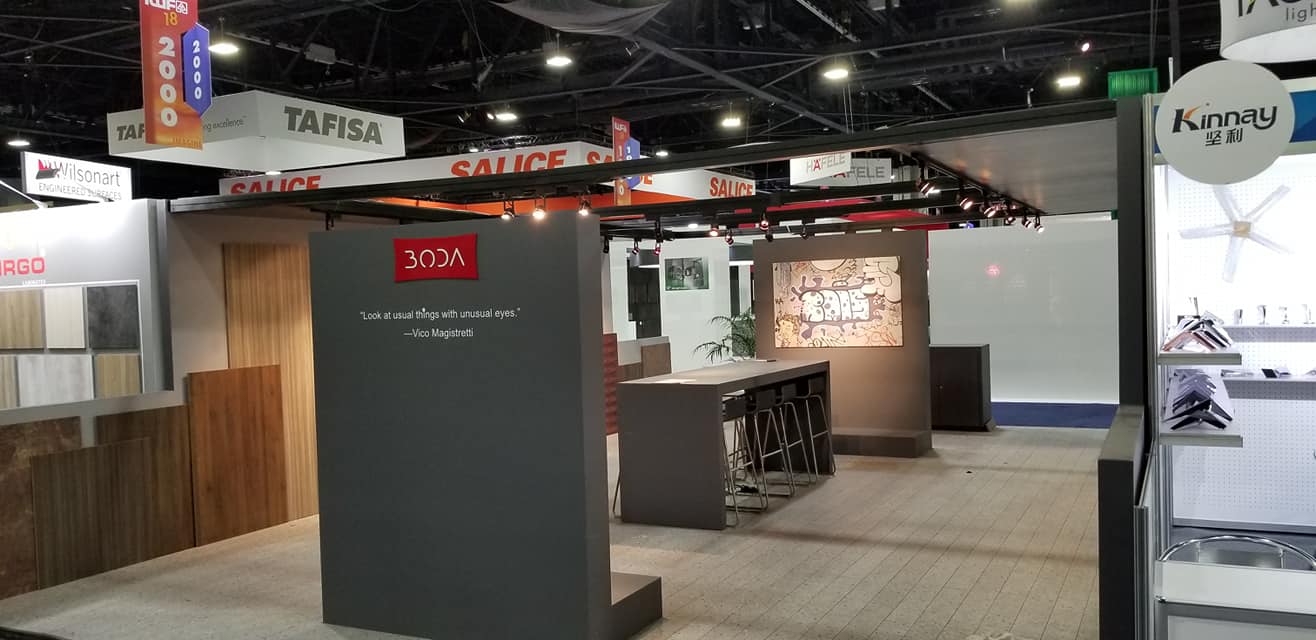 Full Truckload Trade Show Shipping
When you need to ship large exhibits, fabricated materials, temporary structures, full truckload trade show shipping just might be your best option. Providing enhanced control and flexibility, full truckload shipping for trade shows can often be the most cost-effective method of transportation as well.
Expedited Ground Shipping
Time critical is easy to understand for Fastline Logistics. We provide vehicles for Hot-Shots 24 hours a day, 7 days a week. Our network of trade show truckload carriers and operators is second-to-none. Providing on-time performance, every time. Failure is never an option, call us today for more information.
Multi Stop Capabilities
Providing enhanced control and scheduling capabilities, full truckload shipping allows you to schedule multiple stops in-route. We can load in one city and continue to pickup addition al materials along the way should you have the need. Multi-stop capabilities, greater control, on-time performance and peace of mind.