We offer regular discounts on all of our ground shipping shipping services for trade shows.  Give us a call today to learn more about how we can assist with your shipping needs and your budget, or simply request an Online Quote.
Trade Show Shipping For Exhibitors
Fastline Logistics offers you the best of both worlds to enhance your overall show shipping effectiveness. Superior shipping services to meet the most demanding needs of any tradeshow itinerary and a customer service staff second to none.
Providing Vital Show Services
Trade Show and Expo shipping taken to the highest levels, a no nonsense approach with a sincere sense of urgency. At Fastline Logistics, we understand the pressures and timelines that the professional exhibitor and support staff faces.
Understanding How It All Works
We provide "hands-on" customer service with a level of trade show shipping experience unrivaled by most in the industry. Allow us to review your show itenerary and provide quotes for each step of the way, you won't be disappointed.
Superior Shipping Performance
Superior shipping services designed exclusively for the tradeshow shipper, tradeshow display house and show management association or organization.
Working with the small, midsize and large exhibitor

Advanced warehouse, direct to show, show-to-show.

Properly cared for with on-time arrival.

Load-in, load-out specialists, time specific services.

Providing truckload service, LTL, individual displays.

US – Canada cross border services.

Reasonable pricing to control your budget.

Multi-shipment discounts!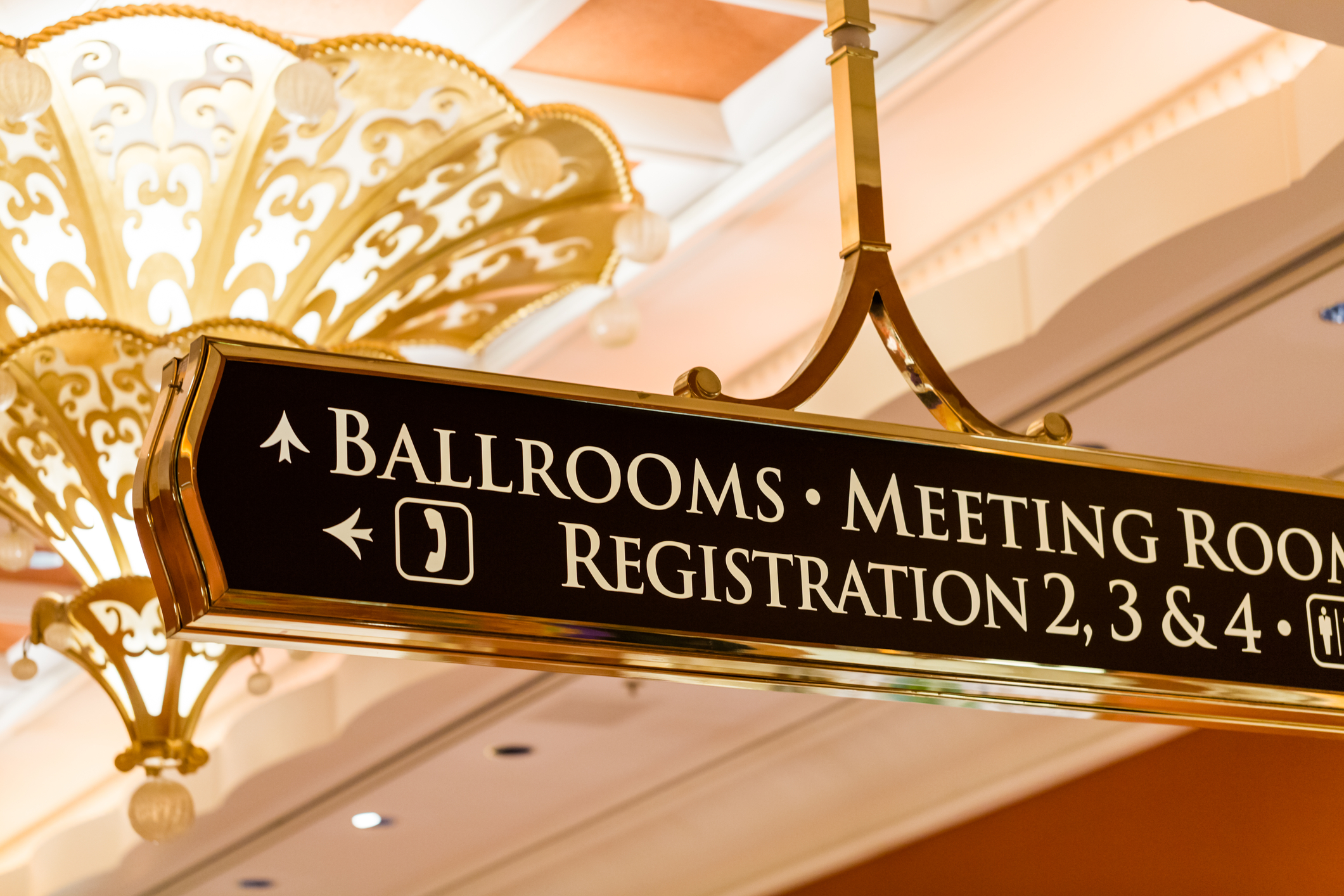 We would appreciate an opportunity to quote on your up-coming trade shows.
Whether you exhibit once a year or multiple times a month, we can help.