Las Vegas Trade Show Shipping!
We ship trade show displays and trade show related materials in and out of Las Vegas everyday.
Whether you are shipping to the Las Vegas Convention Center, or to any other venue in Las Vegas, we can  help.  We Service all trade shows and venues in and around Las Vegas. 
We offer trade show shipping services built upon solid experience.
We offer regular discounts on all of our ground shipping shipping services for trade shows.  Give us a call today to learn more about how we can assist with your shipping needs and your budget, or simply request an Online Quote.
Las Vegas Trade Show Shipping Services
Depending upon where you may be exhibiting, you may have specific shipping load-in and load-out requirements. We our a full spectrum of Las Vegas Trade Show Shipping services.
Solid capabilities built on 40 years of  Trade Show Shipping experience.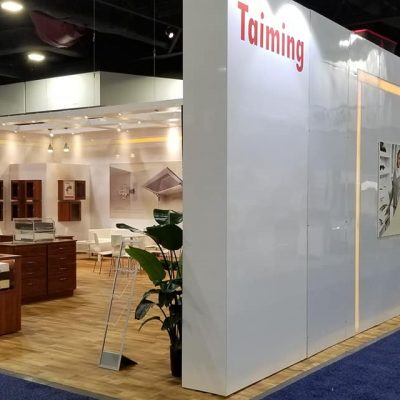 Direct-to-Show Trade Show Shipping
We provide direct-to-show Las Vegas Trade Show Shipping services. Regardless of the trade show or location, we can deliver and/or pickup your exhibition materials on time, every time.
Providing show-to-show services in Las Vegas and for every other location through out the United States and Canada.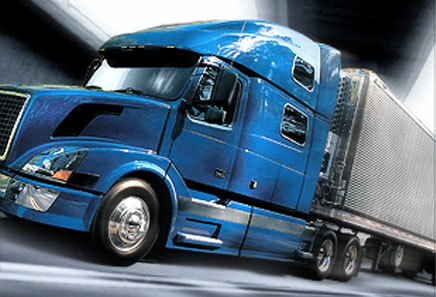 Time Specific Services For Trade Shows
Most Las Vegas Shipping service providers offer special services. Our special services are performed daily for various events in the Las Vegas area. Pickups, deliveries, special check-in times, time specific windows; we provide what you need, when you need it.
Servicing the Las Vegas Trade Convention community everyday, for almost 30 years.
All Venues
Servicing all venues in and around Las Vegas. Regardless of show size or location, our Las Vegas  Shipping Services are second to none. To learn more about our  Trade Show Shipping capabilities and exactly how we will service your trade show shipping needs, please drop us an email or give us a call today.