Trade Show Shipping, Trade Show Shipping Logistics
Providing Trade Show Shipping Logistic Services since 1987.
Ground & Air Shipping for Trade Show Exhibitors & Show Vendors.
Quality Service – Exceptional Performance
Providing an array of services: Same Day Express, Over-Night Shipping, 2nd Day and 3-5 Day Deferred Shipping. Ground or Air Shipping for all Tradeshows! Fastline Logistics offers the flexibility and experience required whether moving a single shipment or coordinating multiple corporate trade show itineraries.
Trade Show Shipping for the Trade Show Exhibitor, Display House and Show Management.
Ground Shipping For Tradeshows
Servicing hundreds of shows every year, Fastline Logistics is your premier carrier of choice for Trade Shows all year long.
We know the trade show shipping business!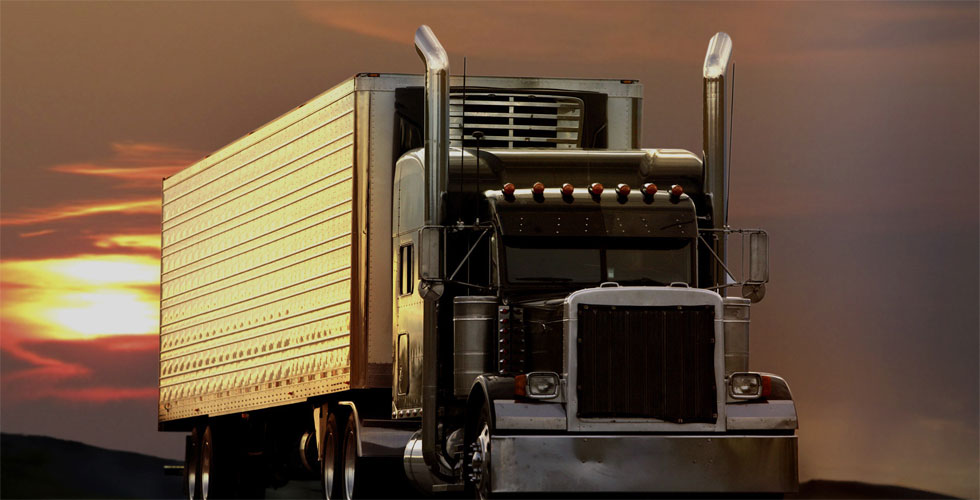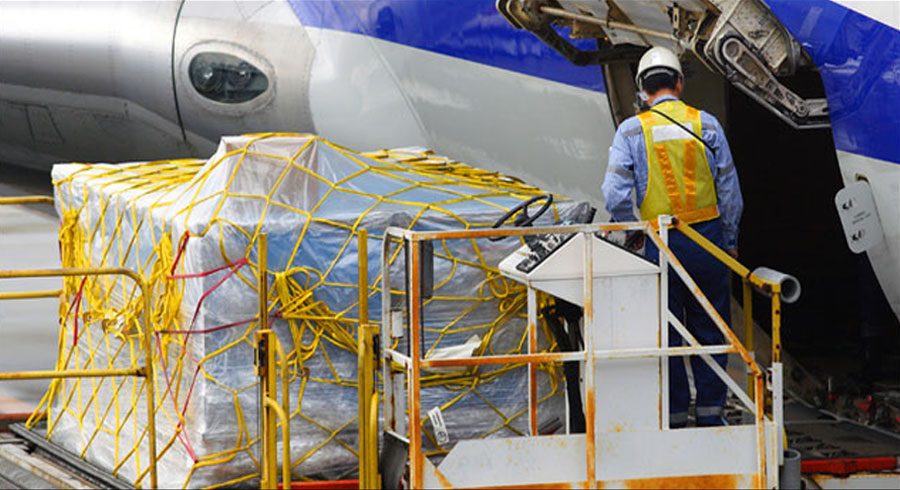 Air Freight, Air Cargo Trade Show Shipping
We offer complete air freight shipping services for Trade Shows.
Shipping by air freight involves complex security regulations.  We can help with your air freight shipping needs. 
Trade Show Shipping Special Services
Trade Show Shipping Special Services provide what you need when you need it.
Appointment only, 2 person teams, weekend services, lift gate vehicles and much more!