We offer regular discounts on all of our ground shipping services for trade shows.  Give us a call today to learn more about how we can assist with your shipping needs and your budget, or simply request an Online Quote.
Quality Service – Exceptional Performance
Providing An Array of Full Service, Trade Show Shipping Services
Same Day Express, Over-Night Shipping, 2nd Day and 3-5 Day Deferred Shipping. Ground or Air Shipping for all Tradeshows! Fastline Logistics offers the flexibility and experience required whether moving a single shipment or coordinating multiple corporate trade show itineraries.
Shipping programs and services for the Trade Show Exhibitor, Display House and Show Management.
Servicing hundreds of shows every year, Fastline Logistics is your premier carrier of choice for Trade Shows all year long.
Your exhibiting success is important to us, so is your budget. We provide 2 day ground service to most US/Canadian locations, 3-4  day ground shipping service for extended routes. If you need it there faster, we'll put it on an exclusive truck for you.
Safe, dependable trade show shipping services via ground.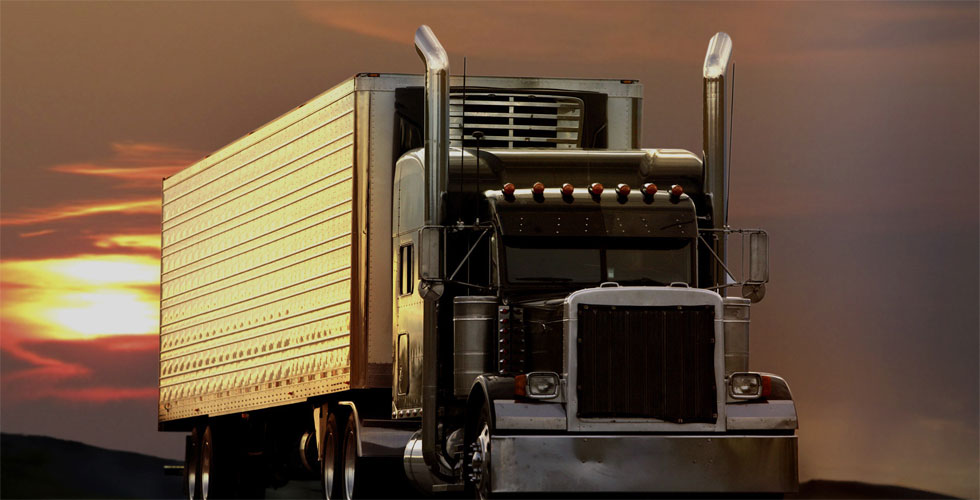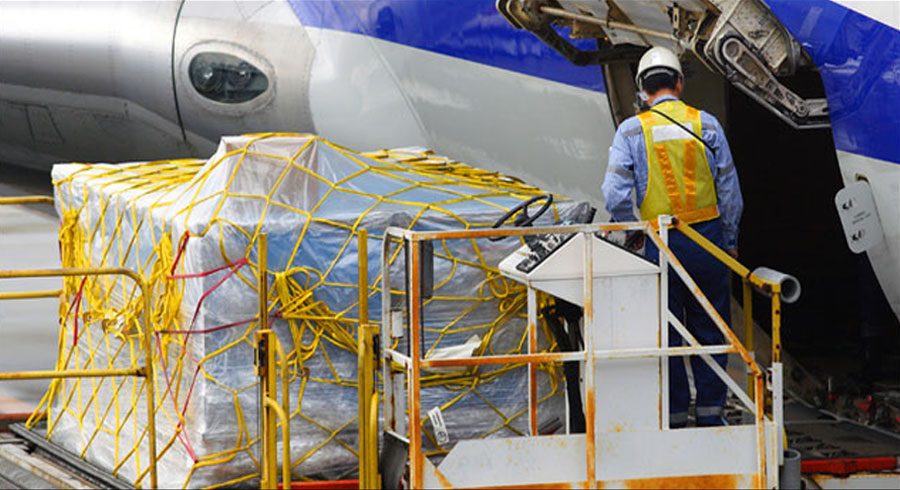 Air Freight,  Air Cargo Trade Show Shipping
We offer complete air freight shipping services for Trade Shows. With our enhanced ground network, shipping by air is not an everyday occurrence for most trade show exhibitors, but the need may arise. When it does, we are here to ensure it takes off without a hitch. 
Shipping by air freight involves complex security regulations. Fastline Logistics is Certified by The Department of Homeland Security as an Indirect Air Carrier. We can assist in making sure your Organization is air cargo approved.
Trade Show Shipping Special Services
     Special Services to provide what you need when you need it.
Time Specific, Weekend and Holiday Services
Residential, Convention Center and Hotel Services
Direct-To-Show, Advance Warehouse Shipping
Itinerary Management, Storage Between Shows
Liftgate Service, Exclusive Vehicles
Inside Pickups and Deliveries
Appointment Only, 2 Person Teams and Much More!