We offer regular discounts on all of our ground shipping shipping services for trade shows.  Give us a call today to learn more about how we can assist with your shipping needs and your budget, or simply request an Online Quote.
USA-CANADIAN CROSS BORDER TRADE SHOW SHIPPING
Cross Border trade show shipping, USA to Canada or Canada to the USA, is a matter of procedure for Fastline Logistics.
We assist with all required customs paperwork and Show requirements, including providing a reputable customs broker to handle all matters of clearance, if necessary.
Customs Clearance and Assistance

CARNET Assistance

Import – Export

Trade Shows – All Locations

Cross Border Ground Shipping

Truckloads, Expedited Vehicles, Trade Show Hot Shots

USA-Canadian Offices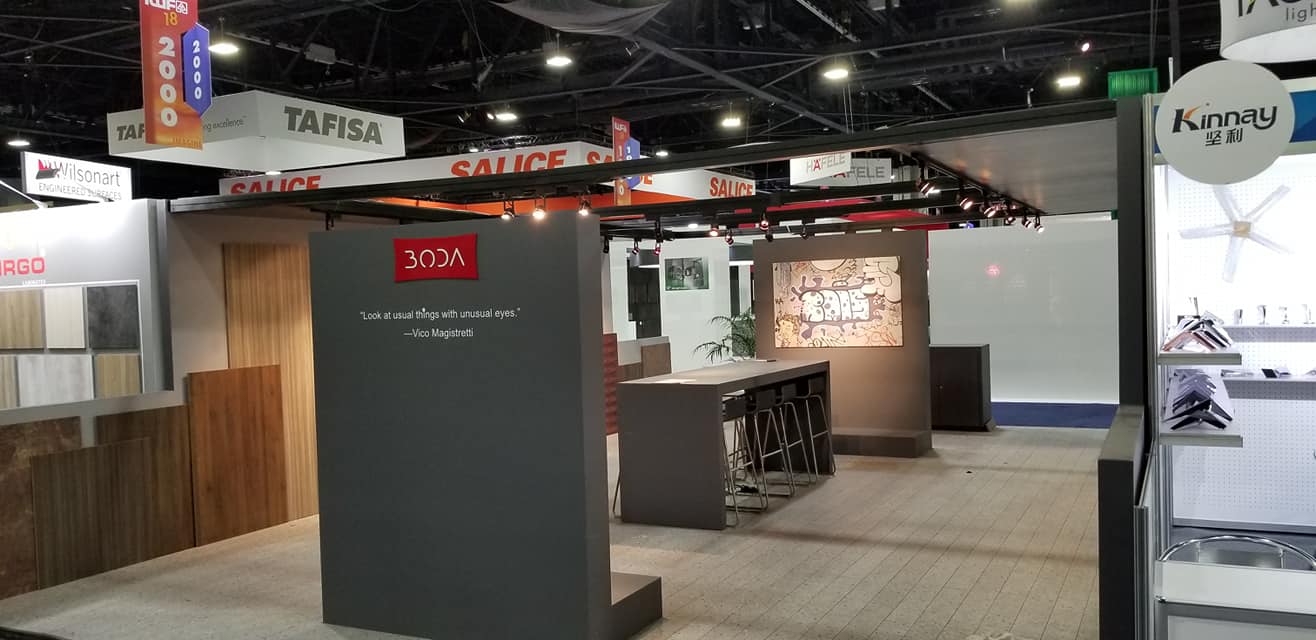 Call Us Today!   1-800-767-6300
EXPERIENCED
With office representation located in Sarnia, not far from Detroit, Fastline Logistics has "in country" support for all tradeshow shipments, whether expedited or standard ground transportation.
We work on behalf of each and every customer that ships cross border tradeshow freight and remain extremely proactive in dealing with any potential operational issues.
CROSS BORDER TRADE SHOW NETWORK
We service tradeshow shippers in meeting the requirements for cross border shipping involved with expo's and conventions. Regardless of show size, Fastline Logistics has the cross border network to satisfied the hardest requirements.
FastLine Logistics, dependable on-time Cross Border trade show shipping performance.
Allow us to quote on your upcoming Cross-Border Trade Shows. Door-to-Show service and we'll see that your get through U.S./Canadian Customs without a hitch. Fastline Logistics, the preferred carrier of choice for Cross Border Trade Show Shipping!