Trade Show Shipping Special Services
Through extensive exposure and vast transportation experience, we offer a wide range of trade show shipping special services; to meet the demands of the most demanding trade show shipper.
Fastline Logistics is experienced in providing trade show shipping special services to handle any need you may have during your exhibiting season.
Services You Can Count On
Almost 30 years in the business has taught us how to deal with drayage companies, show management and show associations. Providing vital trade show shipping special services such as; time specific services, lift gate, after hours, weekend or holiday service; is a daily occurrence for Fastline Logistics.
Expedited Trade Show Shipping
When overnight service just isn't in time, Fastline Logistics offers the ultimate in expedited services, including immediate flight out, counter to counter, after hours pickups and deliveries, and exclusive use aircraft or vehicles.
Trade Show Shipping Services
Whatever the service demands, the time constraints, or the origin or destination, Fastline Logistics's knowledgeable operations managers can provide a solution for your time critical needs.
Call us today to learn more…   1-800-767-6300
Special/Time Specific Services
Weekend & Holiday Service
Direct-to-Show or Advanced Warehouse
Local Representation – All Shows
Liftgates, Special Equipment
Expedited Truckloads
Display Storage Facilities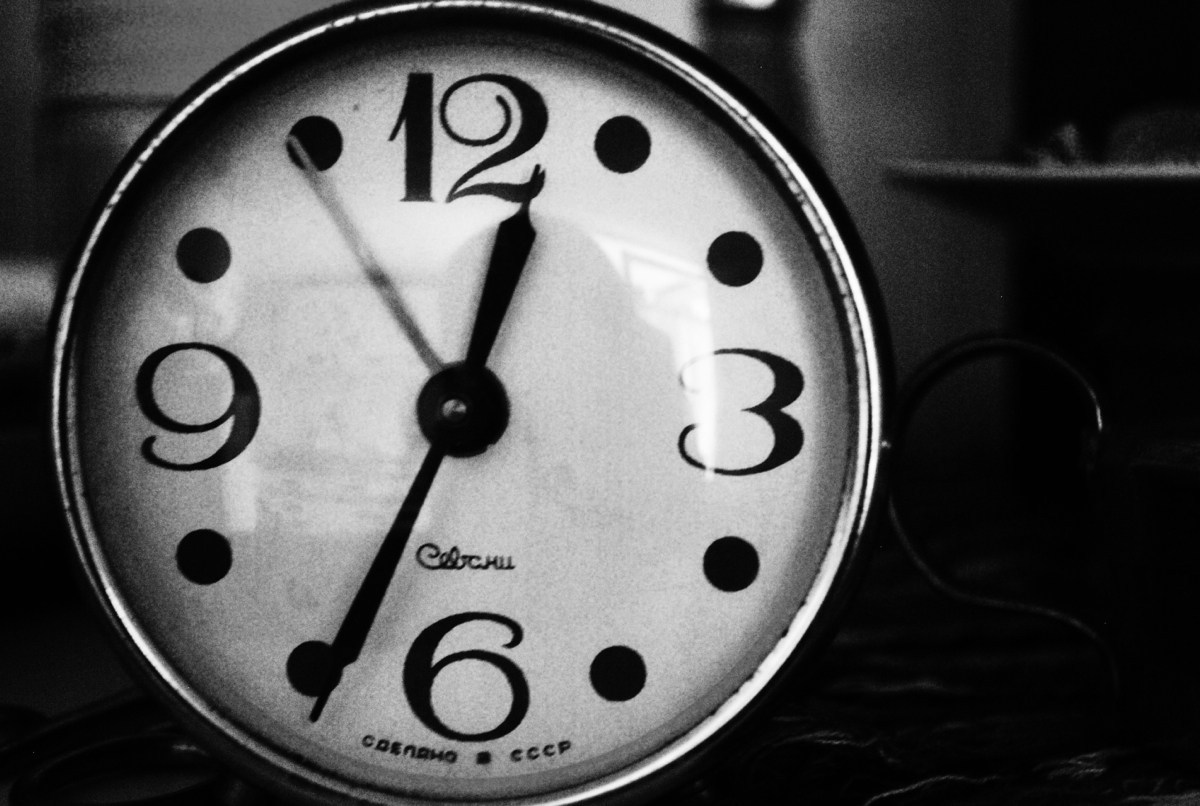 CALL US FOR A QUOTE, OR REQUEST A QUOTE ONLINE.
We offer regular discounts on all of our shipping services. Our volume discounts are among the best in the industry. Give us a call today to learn more about how we can assist with your shipping needs and your budget.